About Us
We at Holy Heck Music take pride in every single instrument we sell. We only acquire gear that we ourselves would play in front of a sold-out audience. Everything is fully inspected and tested, sometimes for many hours, before we decide to offer it for sale to the general public.
We know the joy you get when your dream instrument finally arrives at your doorstep and those first moments when you open the box and see it for the first time. That's why all our used item descriptions meticulously detail the condition and we include dozens of closeup images. We don't want you to be disappointed when you first open that box!
Holy Heck Music is headquartered in beautiful Sonoma, California where our inventory greatly benefits from the Bay Area's perfect climate and humidity. We do not have a public showroom, so your item is never handled by dozens of grubby hands. This ain't Guitar Center!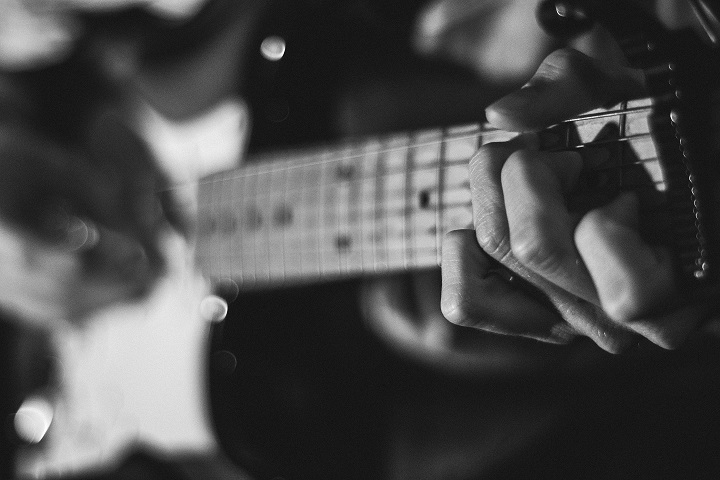 Pride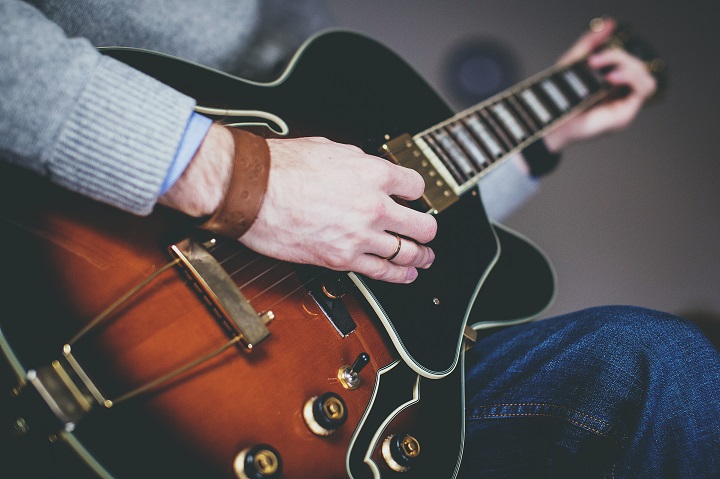 Passion