Return Policy and Terms & Conditions
Holy Heck Music does not accept returns or exchanges on any products due to the specific nature of the used instrument marketplace. All items are sold "as-is" and do not include a warranty of any kind, unless stated specifically in the item description. In some cases the manufacturer's original warranty is transferrable to the purchaser, but this only applies when stated in the item's description.
Holy Heck Music rigorously tests every used item, sometimes for many hours, before listing it for sale. The item's condition is described clearly and dozens of closeup images are provided for each item for the purchaser to review. While we do an excellent job highlighting any possible flaws with our used items, it is sometimes impossible to catch every minor detail. It is the purchaser's responsibility to review the description and images before agreeing to purchase the item.
Holy Heck Music is not responsible for items lost or damaged during shipment once it leaves our facilities. The purchaser must inspect the package upon delivery. If any damage has occurred during shipment it is the buyer's responsibility to file a claim with the shipping provider. Many of our items are shipped with full insurance, so please inquire about Shipping Insurance before purchasing. In the event of an insurance claim, any reimbursement is up to the discretion of the shipping provider and will only be paid after the claim is closed and approved.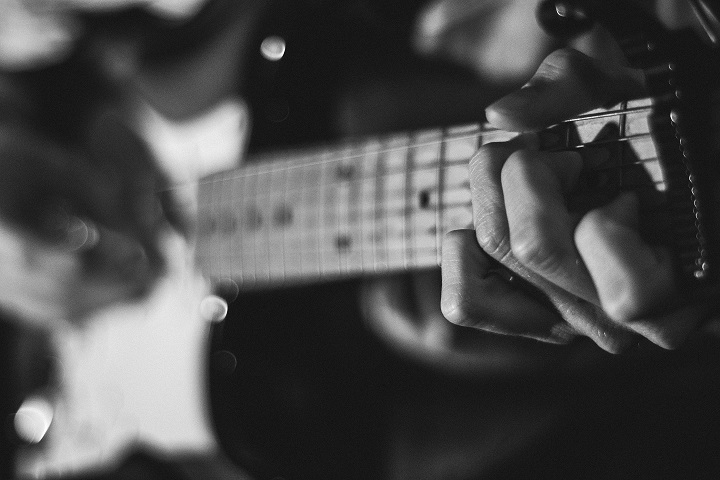 Pride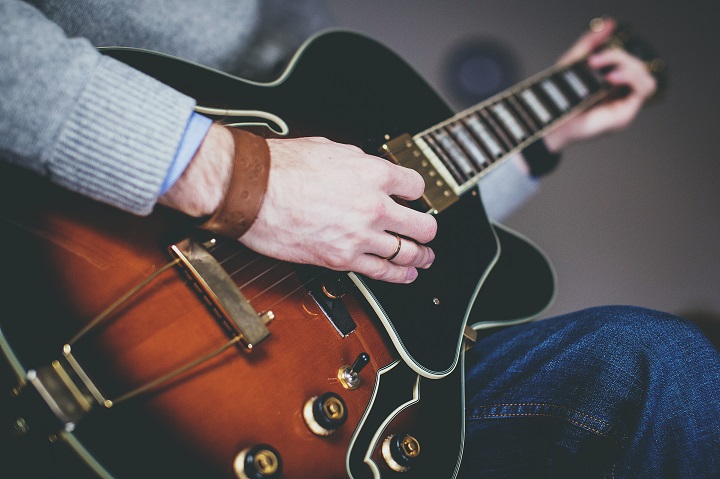 Passion